2016 INDIANA NON-PUBLIC EDUCATION CONFERENCE | #INPEC2016
We are so excited to introduce our Friday morning general session speaker – Dave Burgess!  His presentation of "Teach Like a PIRATE" is sure to get you fired up about becoming a "maverick in the classroom" and adding "hooks" to your content to draw students in.
With unbelievable intensity and outrageous energy, Dave will reignite your passion for the education profession.  See a sneak peek below!
A Special Thank you to our 2016 Conference Sponsors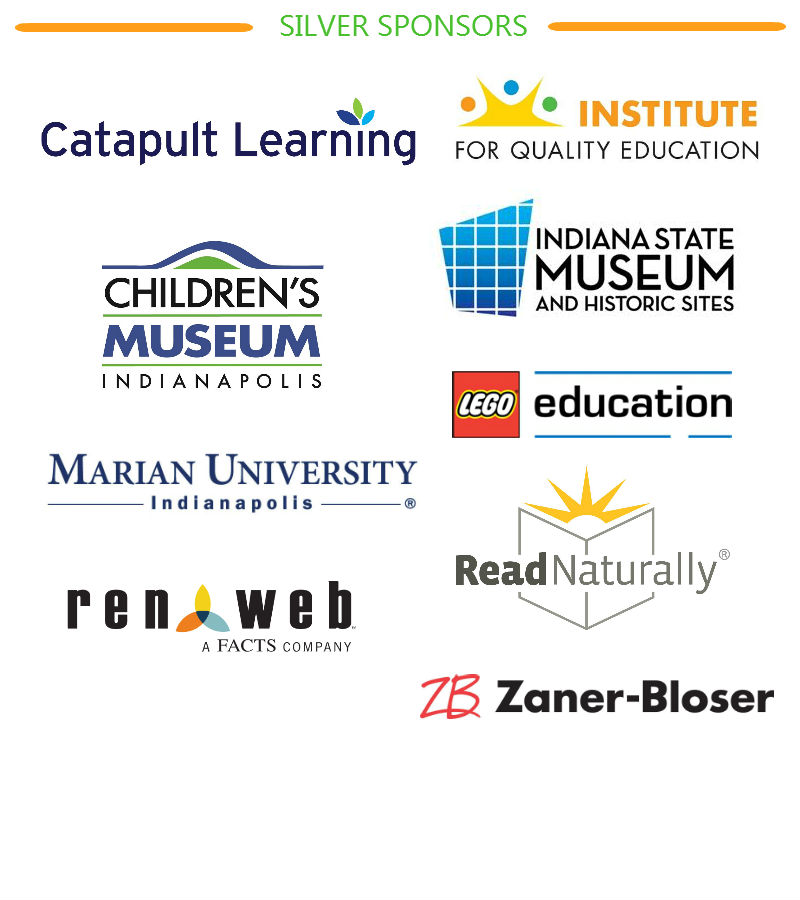 CONFERENCE QUESTIONS:
Contact Meeting Services Unlimited | 317-713-1560 | Email Us